About Me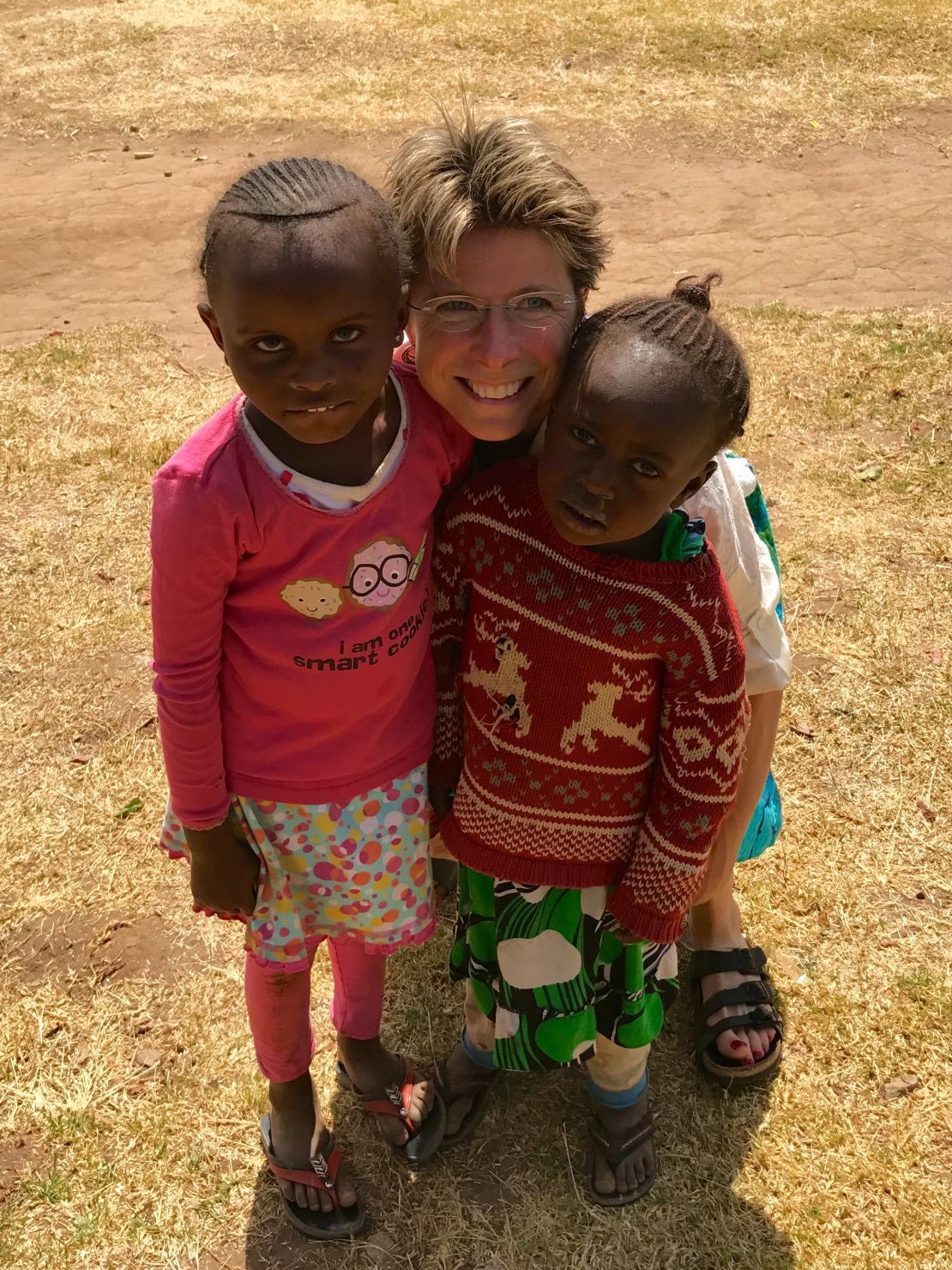 My skills: I am trained and experienced in the following massage & bodywork techniques: ~Myofascial & Deep Tissue Massage ~Therapeutic Swedish Massage ~ Neuromuscular Therapy (NMT) ~ Clinical Sports Massage ~ Prenatal, Labor, and Postnatal Massage ~ Massage for Cancer & Life-Altering Illnesses ~ CranioSacral Therapy (CST Level II) ~ Somato Emotional Release (SERI) ~ Advanced Healing from the Core grounding exercises and related techniques (including breath, movement, and guided imagery) ~ Certified in forty hours of domestic violence training through "Safe In Hunterdon" (a women's crisis center) ~ BA from Rutgers University (High Honors in English Literature)
Articles & Books Written: I am also a former world class professional distance runner and two-time Olympian in the sport of Athletics (Track & Field). I competed in the 1996 (marathon) & 2000 (5000m) Olympic Games (under my formerly married name, Anne Marie Lauck). From 1990-2002 I competed throughout the US and world & was consistently top ranked in both US and world running rankings (ranked #1 in the world in 1994 for road racing by Runners World magazine). I was an athletic consultant for such companies as Nike, Inc., CNS (Breathe Right Nasal Strips), Bausch & Lomb (Ray Ban), Powerbar Powerfoods, among others. I am experienced in motivational speaking (elementary & high school experience, running clubs, organizations, and corporations). I have been written about in many books, magazines, and other running and sports-related periodicals. I have been featured on television broadcasts such as ABC's Wide World of Sports, NBC's "up close" profile featured live during the 1996 Olympic Broadcast coverage, ESPN, etc. Throughout my entire athletic career I had received literally hundreds of massage and bodywork therapy sessions from various highly skilled therapists throughout the world. It is through these many unique first-hand experiences as a world class athlete and spokesperson that enhances my ability for helping others to believe in themselves and their dreams.
Professional Associations / Memberships: ~BCTMB (Board Certified in Therapeutic Massage and Bodywork) ~ AMTA (American Massage Therapy Association) ~ ACSTC (Active Member American Craniosacral Therapy Association) ~ IAHP Medallion Member (International Association of Healthcare Practitioners) ~ U.S. Olympic Alumni Association (Athletics 1996 & 2000) ~ Involvement with Upledger "Healing from the Core" & CST study groups ~ Recommended & endorsed by numerous medical doctors, chiropractors, and physical therapists
For a complete bio including my educational background and approach to massage therapy, simply give me a call or send me an email. I look forward to hearing from you!
Best,
Anne Marie